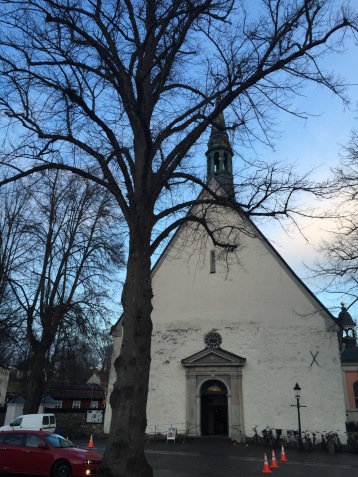 God in Disguise by Lars-Erik Larsson was one of the first bigger music pieces that I performed at young age with an orchestra!
Go to blog post »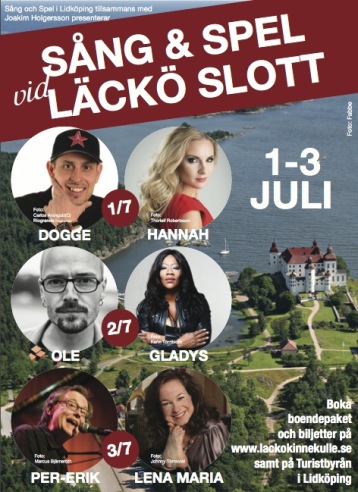 The 1st of July I will together with the Swedish rapper Dogge Doggelito...
Go to blog post »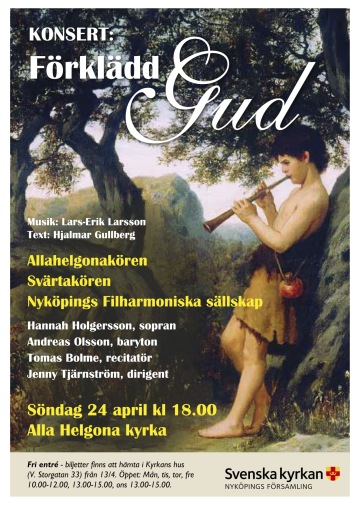 The Spring concert on Sunday is doubled!! A second chance to listen to the masterpiece by Lars-Erik Larsson; Förklädd gud/God in Disguise, is therefore given at 20.00!
Read comment »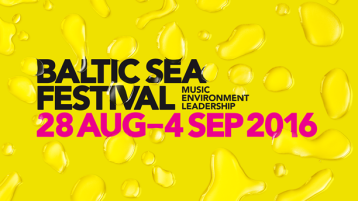 One of the concerts during Östersjöfestivalen 2016 (Baltic Sea Festival 2016) will celebrate the composer Carin Malmlöf-Forssling 100 years!
Read comment »