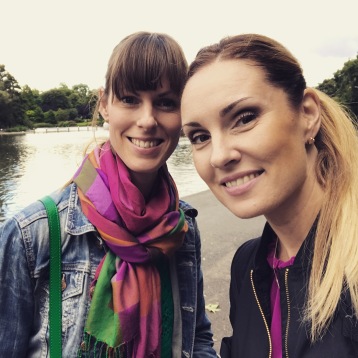 Before rehearsal of Sirens with the BBC Symphony Orchestra, the BBC Symphony Chorus and conductor James Gaffigan, Ida (Falk Winland) and me visited BBC In Tune for an interview about the upcoming Proms concert tomorrow and as well for singing some songs.
Go to blog post »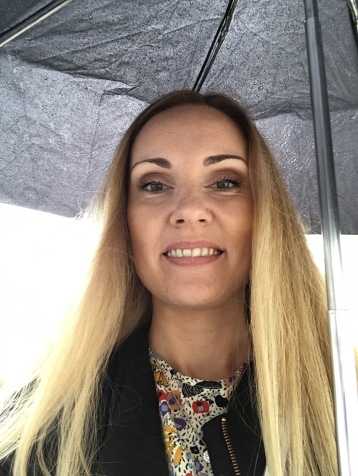 Today I met with the BBC Symphony Orchestra and conductor James Gaffigan for a first run-through of Sirens!
Go to blog post »
Excited about this upcoming week! On Friday I will sing the amazing Sirens by Anders Hillborg again!
Go to blog post »
Hannah Holgersson is participating in BBC In Tune, BBC Radio 3, discussing the upcoming Prom concert. The show also includes live performing, where Hannah will sing a couple of songs.
Read comment »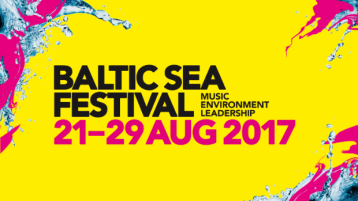 One of the aims of the Baltic Sea Festival is to highlight the important environmental issues. Anders Hillborg's new work for choir and orchestra Aeterna is a collaboration with the film-makers Fredrik Wenzel and Jesper Kurlandsky.
Read comment »
The magnificent piece Sirens by Swedish composer Anders Hillborg takes part in the Proms 2017!
Read comment »