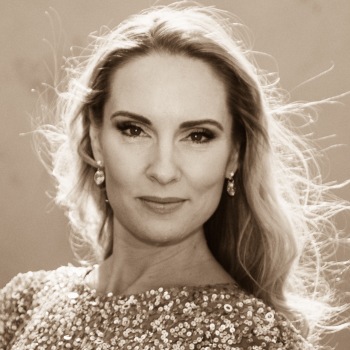 The month of April has offered new inspiring collaborations! About a year ago I met photographer Maja Brand during an event, and a couple of weeks ago we got together again for a photo shoot at beautiful Hesselby slott (Hesselby Castle). Maja knows how to use natural environment, light and angles and she makes you feel relaxed in front of the camera!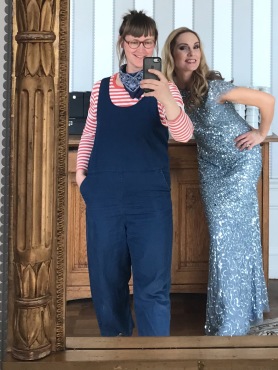 A week ago I also got to do a lovely music collaboration with my colleague at Bromma Folkhögskola. Martin Åsander is a brilliant composer and I had the honor interpreting his song "Landet som icke är" (lyrics by Edith Södergran) during a digital performance. Martin played the piano part. Please enjoy a glimpse of the song here below.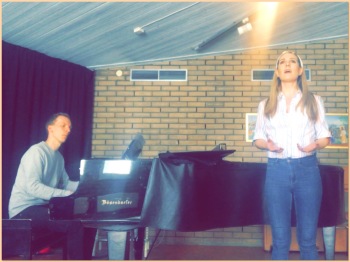 Go to blog post »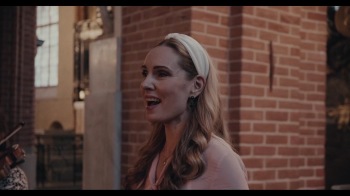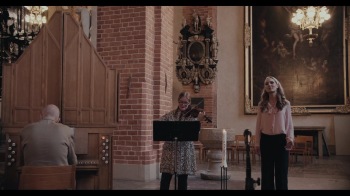 During these special times of Covid-19 and of isolation and distancing, it feels wonderful to be able
to share music, love and hope through digital media
.
This Easter week it has been a great honor to contribute with my voice in
sacred music for Easter Sunday, as well as for funural service
.
Yesterday, during Easter Sunday, I performed some joyful music by
J S Bach, Gabriel Fauré and W A Mozart in Boo kyrka,
Nacka, together with
Gundega Novotny
(piano/organ) and
Börje Westerlund
(trumpet). This Easter Prayer was broadcasted live.
Earlier this week I recorded the
soulful Easter message "I know that my Redeemer liveth" from Messiah by G F Händel
. This recording was made with
Mattias Wager
(organ) and
Maria Lindal
(violin) in
Storkyrkan
, Stockholm. The song was a part of Easter Sunday Prayer in Storkyrkan and can be watched here:
Easter Sunday Prayer in Storkyrkan (Påskdag i Storkyrkan)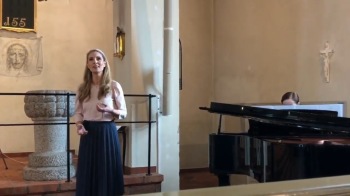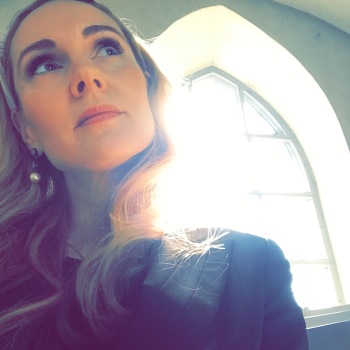 Go to blog post »
POSTPONED until 2 August 2021!!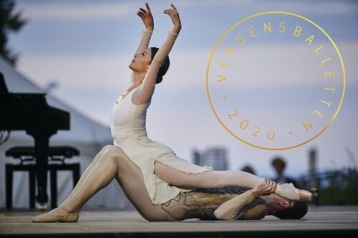 For the first time, Verdensballetten takes the leap to the other side of the strait with a unique open-air performance at Bosjökloster. Famous ballet dancers from world renowned companies, usually only seen on major international stages, perform together in front of the castle. Opera star Hannah Holgersson and internationally famous musicians accompany the dancers.
Tenor and conferancier Jens-Christian Wandt guides us through this rare artistic experience, making sure that everyone – beginners as well as experts – can follow along.
Welcome to a magical evening!

BOSJÖKLOSTER
Monday, August 3, 2020
7:30 PM 9:30 PM

More info on: https://www.bosjokloster.se/kalendarium/2020-verdensballetten-eng
Read comment »