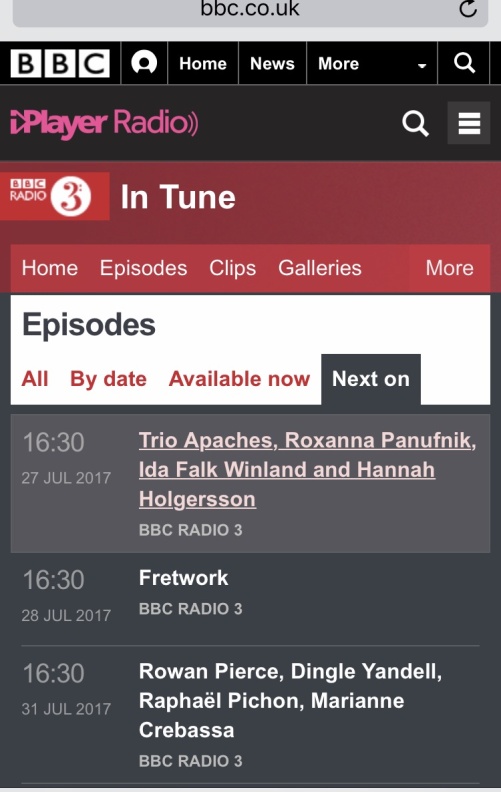 Hannah Holgersson is participating in BBC In Tune, BBC Radio 3, discussing the upcoming Prom concert. The show also includes live performing, where Hannah will sing a couple of songs.
Read comment »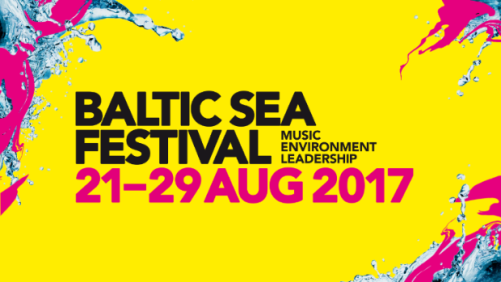 One of the aims of the Baltic Sea Festival is to highlight the important environmental issues. Anders Hillborg's new work for choir and orchestra Aeterna is a collaboration with the film-makers Fredrik Wenzel and Jesper Kurlandsky.
Read comment »
The magnificent piece Sirens by Swedish composer Anders Hillborg takes part in the Proms 2017!
Read comment »