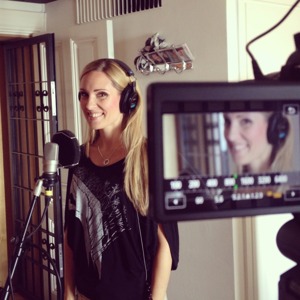 Today was scheduled for studio recording.
Erasmus Talbot
contacted me a while ago to be a part of his music, composed for the upcoming space game
Elite Dangerous
. So today I recorded this dramatic and beautiful space music. I had lots of fun doing the studio session with Erasmus' assistant
Andreas Kinger
, with whom I did the large project
Elysion
a couple of years ago. Andreas wrote, together with Mikael Anderfjärd, the Eurovision Song Contest song
Golden Star
. Great memories!
See the teaser of Elite Dangerous
HERE
More about
Elite Dangerous
More about
Erasmus Talbot
Welcome to give your comment: