Back to Bach, goes on tour!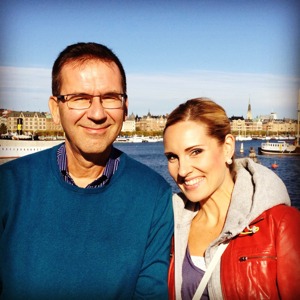 The first concert of the tour "Back to Bach" was held tonight in Trollbäckens kyrka. The Eric Ericson Chamber Choir with conductor Fredrik Malmberg did music by Lidholm, Bäck, Rehnqvist, Jennefelt and Norman! The concert was also a co-operation with Trollbäckens Oratoriekör and their conductor Susanne Sand.
The spectacular piece Davids Nimm by Karin Rehnqvist was part of the program, and I enjoyed very much doing this amazing music with our new trio; Helena Ströberg, Sara Niklsson and me!
Welcome to give your comment: