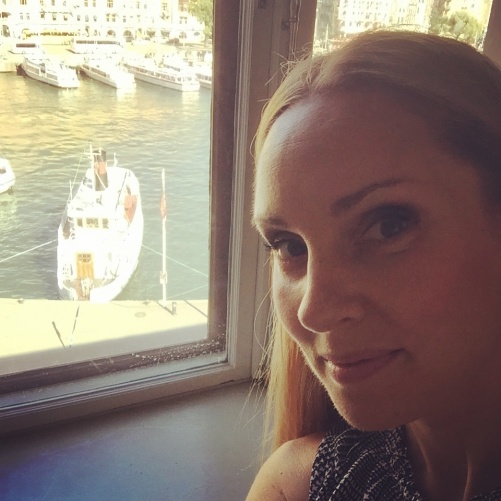 Great first meeting today with string ensemble Musica Vitae, Malin Broman and conductor Simon Crawford Phillips...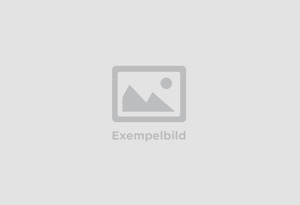 I have the honor singing with these wonderful musicians during one of the concerts of Baltic Sea Festival tomorrow afternoon. I'm thrilled to do this, for me, new music by Benjamin Britten and by Carin Malmlöf-Forssling.

I will perform following music:
Britten; Three songs for Les Illuminations
(Phrase, Aube and A une raison)
Malmlöf-Forssling; In Memoriam

Most welcome to this radio broadcasted concert at Musikaliska, Stockholm, tomorrow Saturday, September 3rd at 15.00!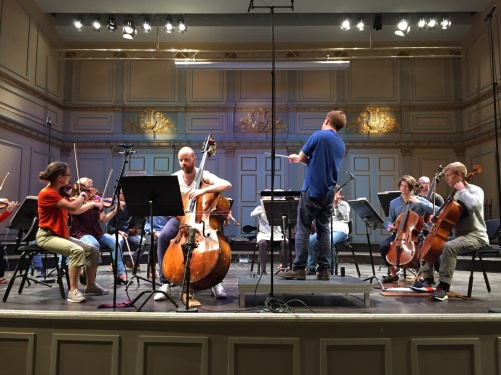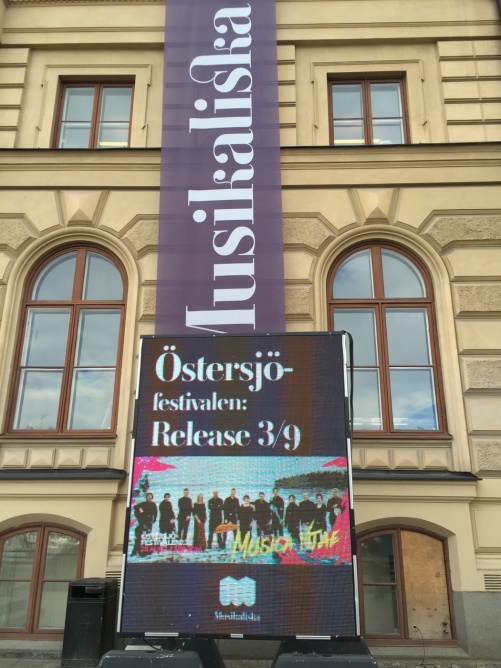 Welcome to give your comment: