On short notice I was involved as the soprano soloist in Brahms Requiem...
...with conductor Michael Dierks and his choir Haga Motettkör. The masterpiece was performed yesterday in Uppenbarelsekyrkan, Hägersten, and in the version for two grand pianos. Wonderful pianists were Elise Einarsdotter and Sue Tennander and Oskar Olofson sang beautifully the baritone solo!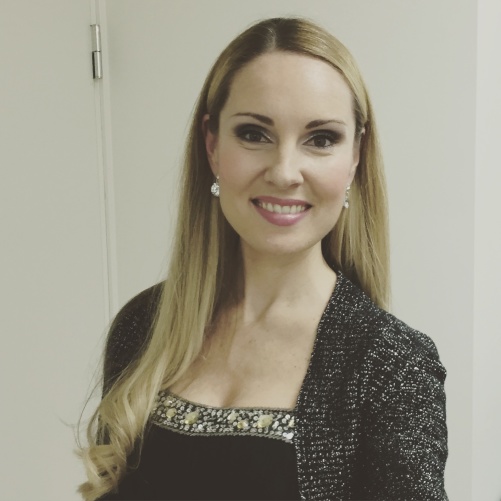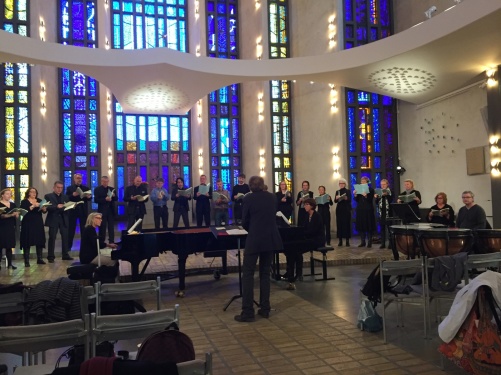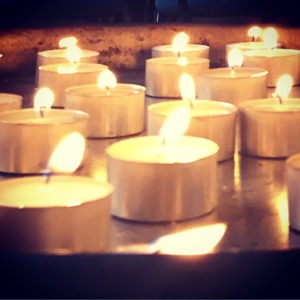 Last week included intense days at Bromma Folkhögskola with focus on sacred music. As a part of the theme my student singers got the challenge to perform the prayer Ave Maria with music by different composers and to reflect the lyrics with a personal angle. The chosen composers were J S Bach-Ch Gounod, F Schubert, G Caccini, S Thórdarson, C Saint-Saëns and M Lorenc. During this sacred moment the listeners got the chance to light candles and to reflect on life.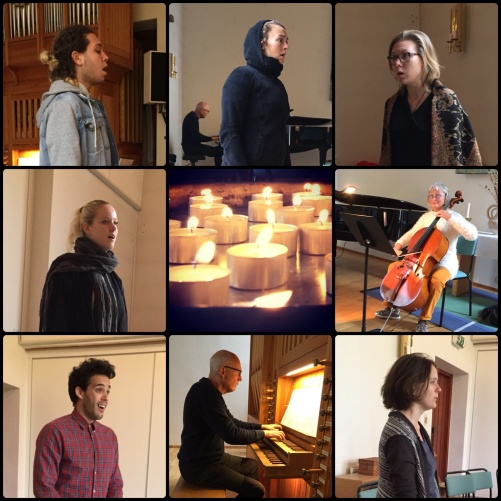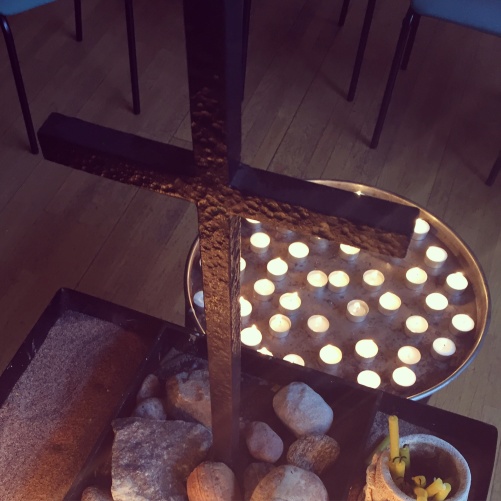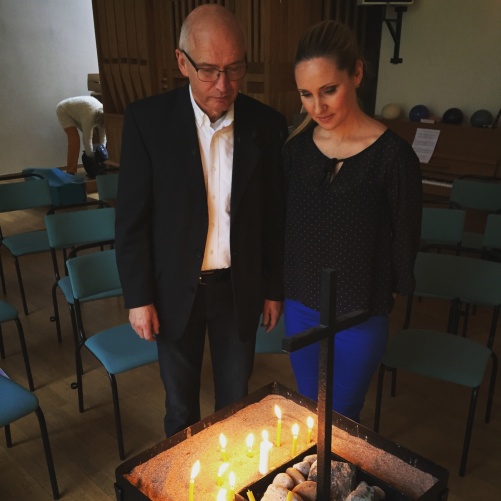 Welcome to give your comment: