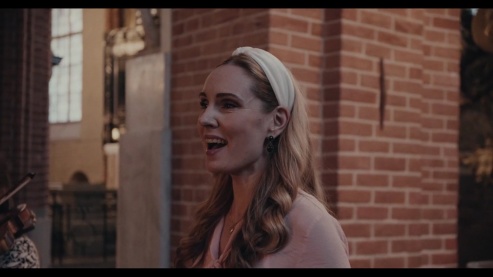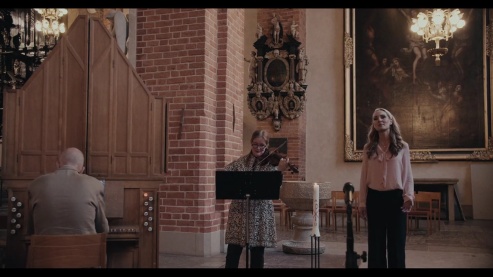 During these special times of Covid-19 and of isolation and distancing, it feels wonderful to be able
to share music, love and hope through digital media
.
This Easter week it has been a great honor to contribute with my voice in
sacred music for Easter Sunday, as well as for funural service
.
Yesterday, during Easter Sunday, I performed some joyful music by
J S Bach, Gabriel Fauré and W A Mozart in Boo kyrka,
Nacka, together with
Gundega Novotny
(piano/organ) and
Börje Westerlund
(trumpet). This Easter Prayer was broadcasted live.
Earlier this week I recorded the
soulful Easter message "I know that my Redeemer liveth" from Messiah by G F Händel
. This recording was made with
Mattias Wager
(organ) and
Maria Lindal
(violin) in
Storkyrkan
, Stockholm. The song was a part of Easter Sunday Prayer in Storkyrkan and can be watched here:
Easter Sunday Prayer in Storkyrkan (Påskdag i Storkyrkan)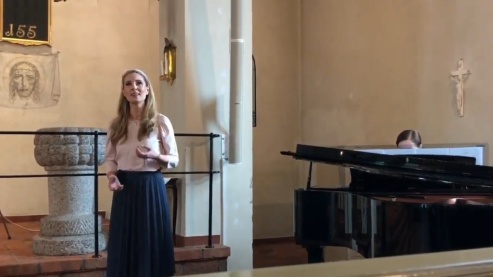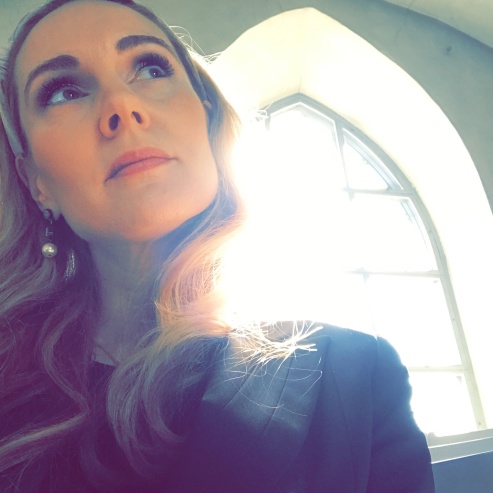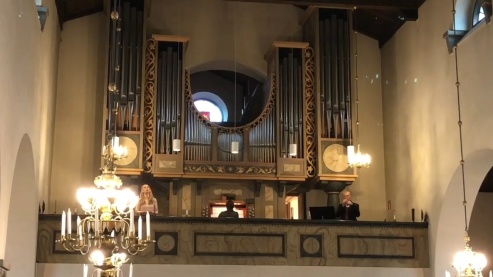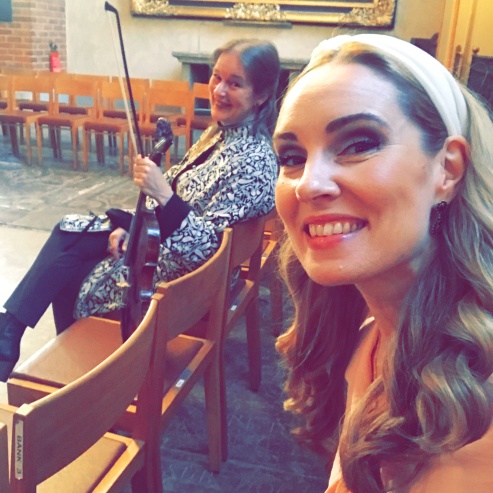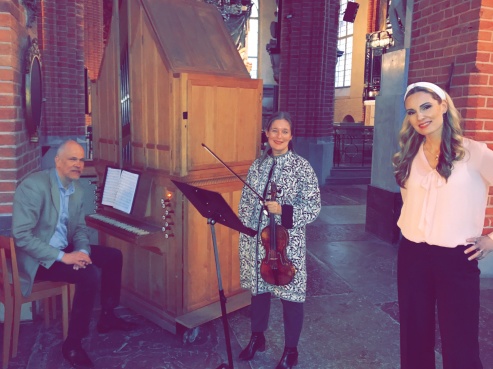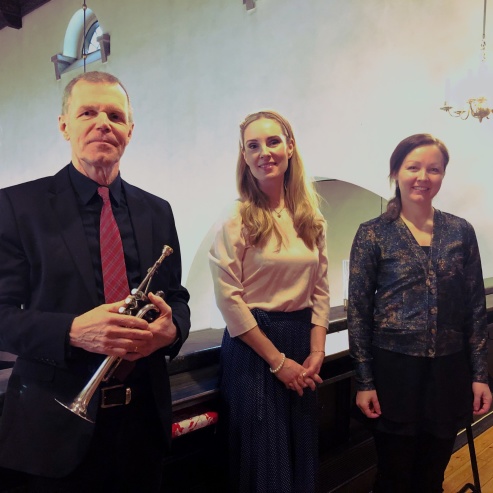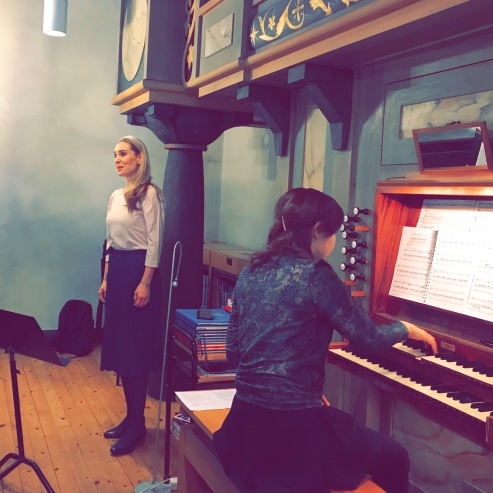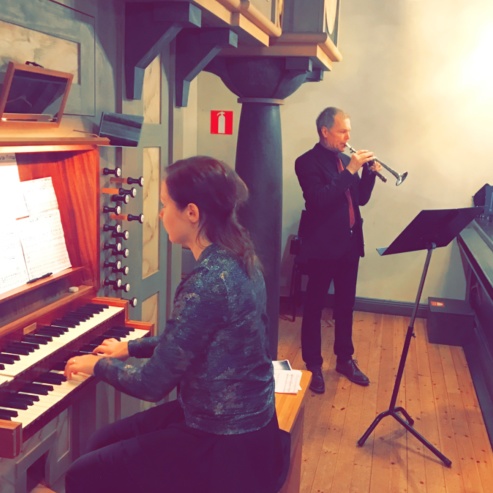 Welcome to give your comment: