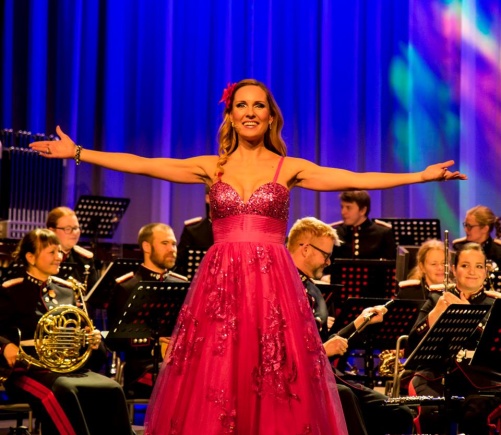 Photos above: Odd-Inge Larsen
This year couldn't get a better start...
...Nyttårskonserter, New Year Concerts, together with brilliant musicians of Forsvarets Musikkorps Nord-Norge, conducted exquisitely by Hannu Koivula and with my co-artist on stage; multitalented amazing Åsleik Engmark. Thanks from my heart to all of you on stage, the production team, Harstad Kulturhus and the Norwegian audience in Bardufoss and i Harstad! Nord-Norge has captured a part of my heart! =) Looking forward to next time!
Welcome to give your comment: