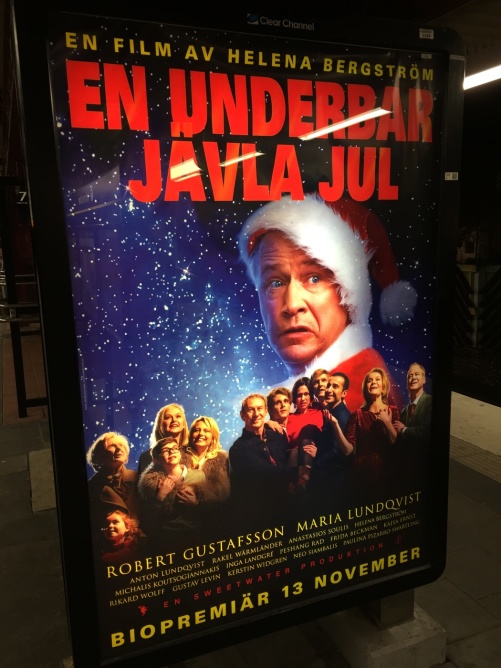 To work with film music has been a dream of mine, and this year my dream finally came true!
The composer
Per Andréasson
called me and asked me if he could use my voice in the new Swedish Christmas movie
"En underbar jävla jul"
by
Helena Bergström.
I knew Per and his fantastic music from before and to be a part of his work would be wonderful! We had a great recording in June and it was a pleasure doing music with Per again.
En underbar jävla jul
was premiered in November and my voice can be recognized at some spots in the film!
Svensk Filmdatabas - En underbar jävla jul
I wish you the best ending of 2015 and a happy and blessed new year 2016!
Welcome to give your comment: