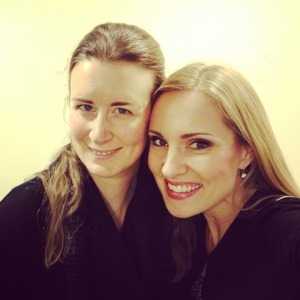 During a private event in
Eric Ericsonhallen
, Skeppsholmen Stockholm, the
Requiem by W A Mozart
was performed earlier today. I had the honor doing the solo quartet together with
Maria Sanner
(alto),
Mathias Zachariassen
(tenor) and
John Erik Eleby
(bass).
Hedvig Eleonora Kammarkör
was singing and members of the
Royal Swedish Orchestra
playing. Conductor of the day was
Pär Fridberg
.
The past weeks I have been preparing and rehearsing the upcoming concerts with music by
Gorecki
and by
Hillborg
. Parallel with my own rehearsals I have been coaching and preparing my student singers for their concerts with both sacred music (by
Bach, Händel, Vivaldi, Verdi and Mozart
) and secular music (by
Schumann, Mendelssohn and Brahms
).
Tomorrow night I will meet the full orchestra for the sorrowful music by Gorecki. Looking forward to this rehearsal!
Kungliga Hovkapellet
Maria Sanner
Mathias Zachariassen
John Erik Eleby
Welcome to give your comment: