In Memoriam of the tsunami 2004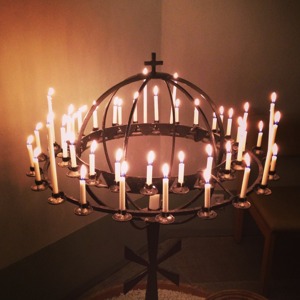 10 years today since the tsunami catastrophe of 2004.
Many memorial services were held world wide, and in
Ersta kyrka, Stockholm
, a memorial concert was held with music by
J S Bach
and
Gabriel Fauré
. I participated in this concert together with
Patrik Sandin
(baritone),
Mats Bergström
(guitar),
Johan Hammarström
(organ),
Gustaf Sjökvists kammarkör
and
Gustaf Sjökvist
(conductor).
My heart and thoughts go to everyone who lost someone dear...
Ersta kyrka/church
Patrik Sandin
Mats Bergström
Gustaf Sjökvists Kammarkör
Welcome to give your comment: