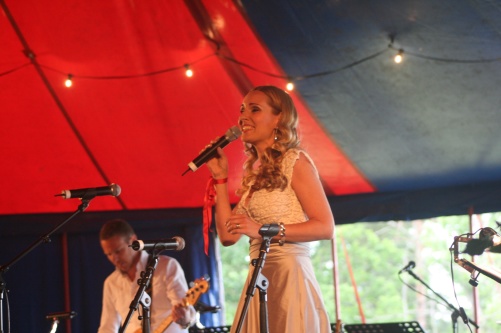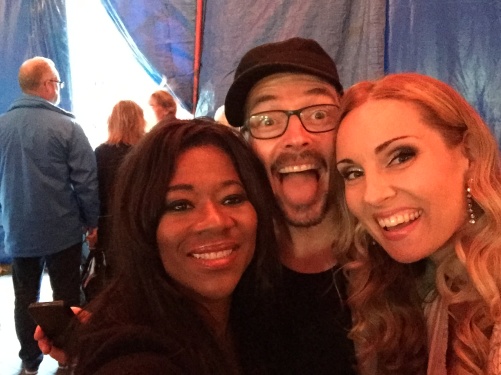 The opening night of the new festival Sång och Spel vid Läckö Slott became a success! As the most beautiful backdrop...
...Läckö Castle was bathing in the light of the evening sun.

The audience really enjoyed the combination of the artists and the mix of different music genres. They responded with standing ovations several times during the concert! I contributed with folk music, musical as well as with music from my record Free Voc. My superb co-artists of the night were Gladys Del Pilar and Ole Börud.

Special thanks to the band; Joakim Holgersson, Erik Mjörnell, Magnus Ahlgren and Jonatan Lindh!!! You're amazing!
And, my warmest thanks to Ingemar Sixtesson, Joakim Holgersson and Anna Sixtensson for inviting me in to this concert of yours!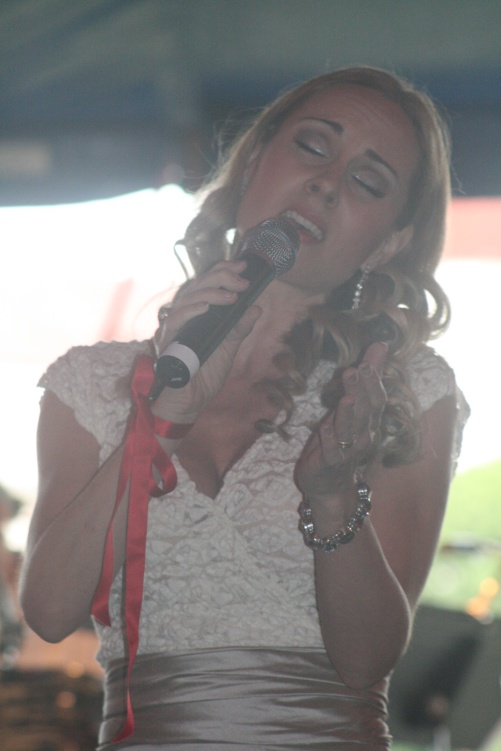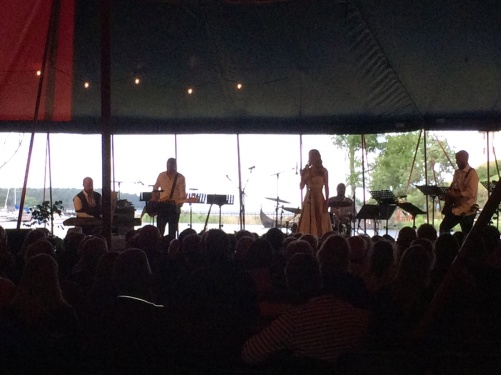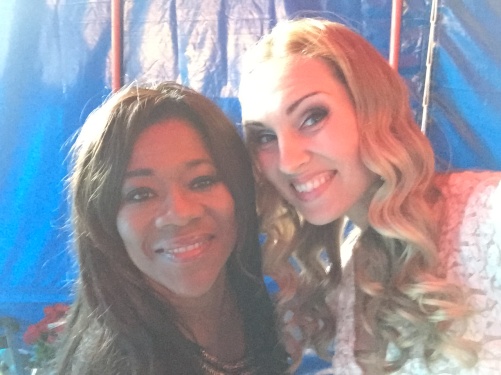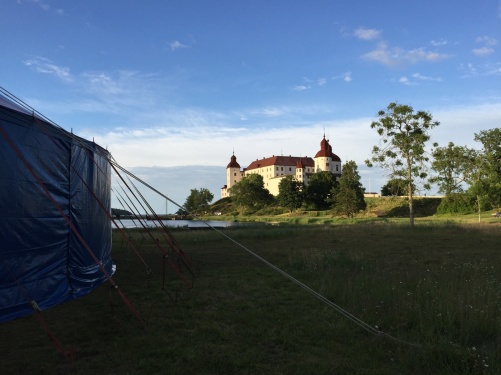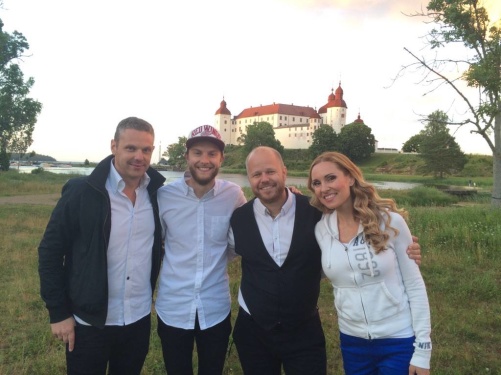 Welcome to give your comment: