Grateful and touched by the concert this last Saturday...
...so many people, over a hundred, have been engaged to this project of Rodney Alfvén; Love and Hope - a gathering of friends and family.
The pianist Rodney Alfvén celebrated the 10th of May his 50th birthday and arranged for the occasion a charity concert with focus on the organisation Love and Hope. Their amazing work is to help and support exposed children and to create ways of preventing sexual abusement.
The concert included artists as Gladys del Pilar, Frank Ådahl, Thomas Nyman, Jenny Alfvén, Jon-Erik Melin, Angela Holland, Joakim Alfvén, Efva Nyström, Gabriel Forss, Mikael Järlestrand, Rodnettes, the choir One Voice, the band Poccet, myself and of course Rodney himself! The host of the concert was Rickard Sjöberg.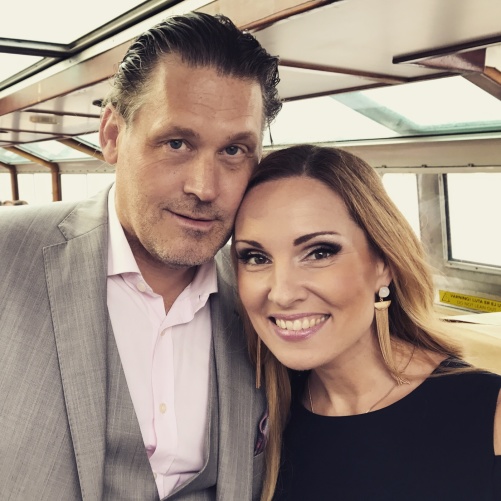 Welcome to give your comment: