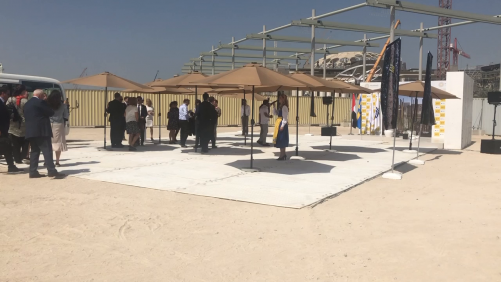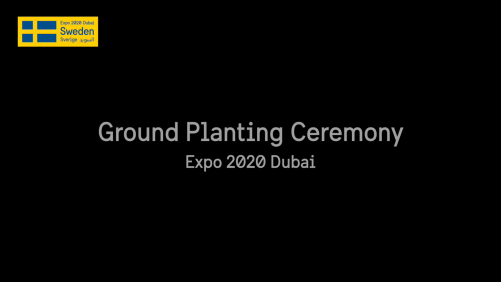 During the last days I have had the privilege to be part of the Ground Planting Ceremony of the Sweden Pavilion -the Forest- at Expo 2020 in Dubai. I did a voice performance based on Swedish folk music and kulning (a special intense way of singing, Swidish traditional singing) and contributed the Swedish sound to the ceremony of the Pavilion as well as to the Swedish Night later on in the evening at Ritz-Carlton, Dubai.
I feel very honoured participating in Expo 2020 and looking forward following the preparations during the year ahead.
Special thanks to Revolve Concept Management and Mattias Hansson Expo 2020 for a fantastic production, and to Joakim Holgersson for creating a wonderful backtrack for my singing!
Welcome to give your comment: