New collaborations in photo and music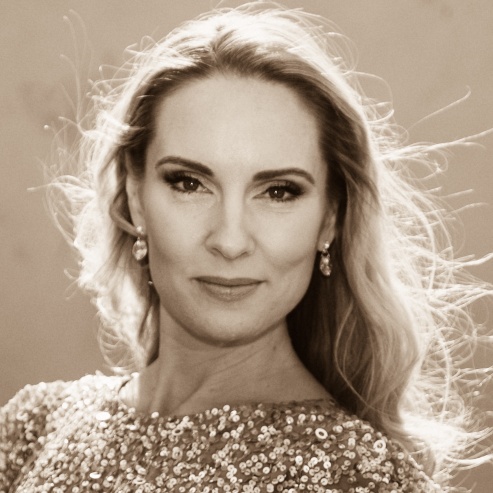 The month of April has offered new inspiring collaborations! About a year ago I met photographer Maja Brand during an event, and a couple of weeks ago we got together again for a photo shoot at beautiful Hesselby slott (Hesselby Castle). Maja knows how to use natural environment, light and angles and she makes you feel relaxed in front of the camera!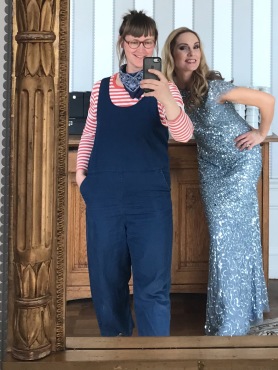 A week ago I also got to do a lovely music collaboration with my colleague at Bromma Folkhögskola. Martin Åsander is a brilliant composer and I had the honor interpreting his song "Landet som icke är" (lyrics by Edith Södergran) during a digital performance. Martin played the piano part. Please enjoy a glimpse of the song here below.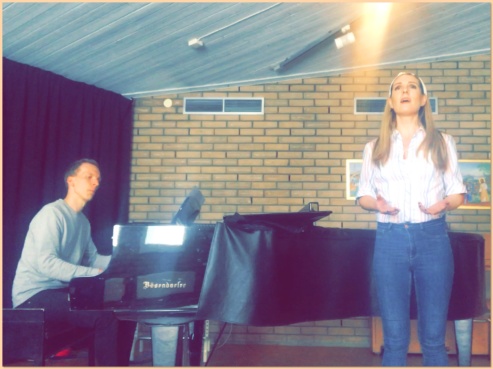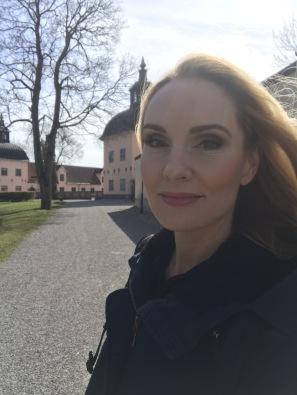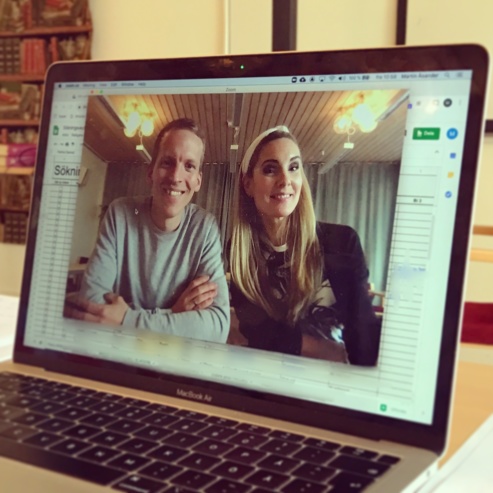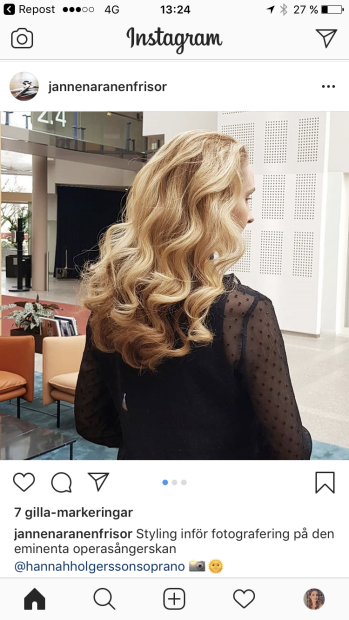 Welcome to give your comment: