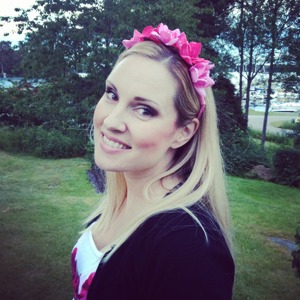 I had together with my wonderful pianist, as well as brother in law,
Joakim Holgersson
a wonderful evening yesterday in
Otterstad Church
(Kållandsö, Lidköping). We celebrated Midsummer with highlights from the classical music and the musical theatre, mixed with some jazz and folk music! The major theme was summer and love! The audience was delighted and responded with a standing ovation!
Midsummer Eve couldn't have had a better ending!
Wishing you all a lovely midsummer!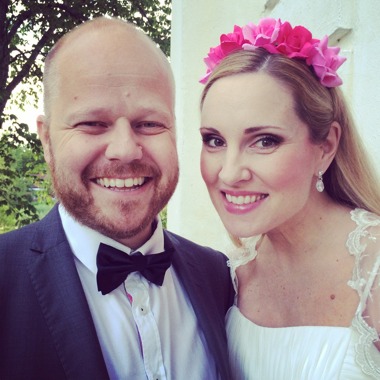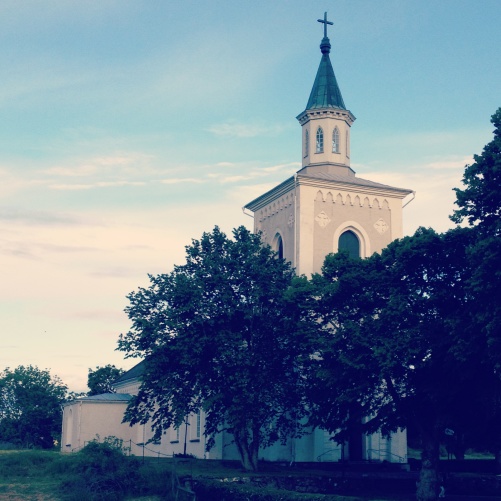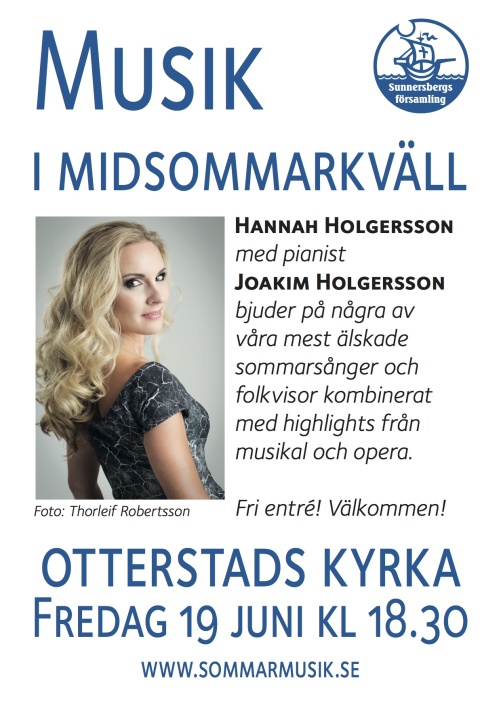 Welcome to give your comment: