A magic night at Saxå Herrgård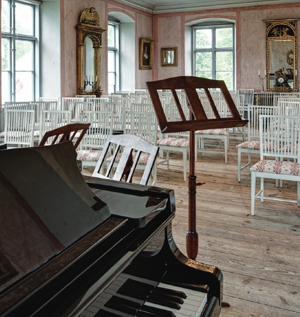 What a magic evening, yesterday night at Saxå Herrgård! The concert started at 22.00 and outside the windows the evening birds were singing during a beautiful sunset!
This was one of the last concerts of Saxå Kammarmusikfestival 2015, and to celebrate the 30 year anniversary of the festival, three first performances were given during the night. I was a part of two of these! The composer Anders Hillborg had for the occasion rearranged two songs to fit the festival ensemble. I sung Kväll (lyrics by Eva Dahlgren) with Peter Eriksson playing the viola! I also performed O dessa ögon, but this time with string quintet (Andrej Power, Patrik Swedrup, Peter Eriksson, Johannes Rostamo and Valur Pàlsson)!
Earlier in the program I had the honor singing a couple of songs by Jean Sibelius with pianist Martin Sturfält. Both songs with Swedish lyrics by Johan L Runeberg.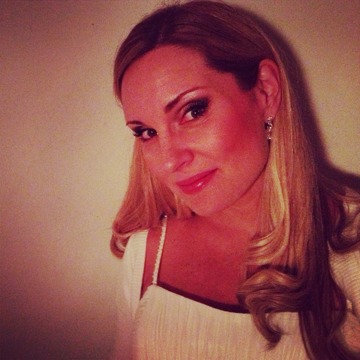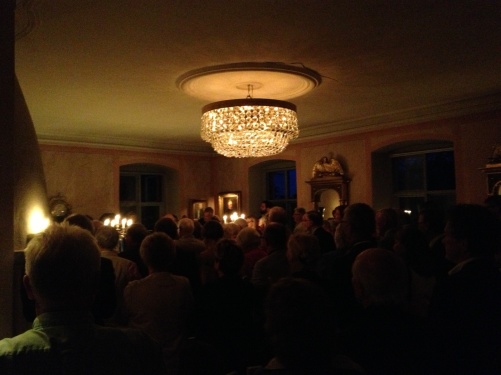 Welcome to give your comment: